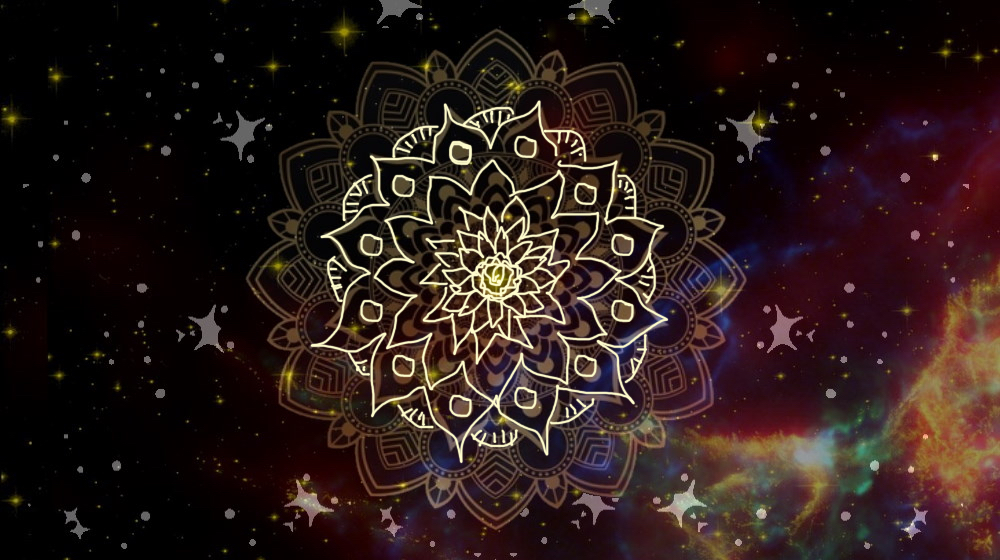 Join the Skydance! Listen and dance to the music, wherever you are…!
From 20:00 until 23:00
Den Link zum Stream bekommt Ihr per Email!
Email an uns
Im Chat könnt Ihr oben rechts Euren Usernamen ändern.
Von 20-21.00h Skydance.Club.RadioMix von Dj Soundkoowsky.
Von 21.00-23.00h Skydance.Club.MusicMix von Djane VioletSky.
Wir spielen Musik aus allen Zeiten und Stilrichtungen und gerne auch Wünsche!